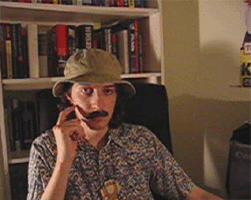 "To the illusion, we bring a genuineness. Genuineness is knowing that we can play in South Africa, 2010 World Cup, center stage with all of the drummers from Africa, Brazil and Cuba, very few bands can do that. Very few bands can understand the language of those rhythms and take it to the next level without showing off or anything like that. ďItís a language that if you speak it correctly then you touch all the families of the world. So no, I donít look at Las Vegas like I used to, like itís a duality or in opposition to who I am. No, not anymore. To me itís an opportunity, possibility to be of service to more people who need financial assistance like students. Thereís no greater satisfaction than being of service to humanity than by providing financial assistance to students who can go to the next step in their lives because they graduated with supremely high honors and grades from high school but they donít have money to go to universities.Ē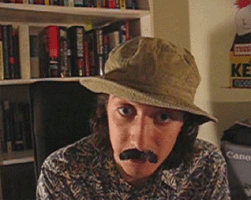 Well, you know, Iím so happy that you asked straight-up what the message is, what the purpose is of what we do. I would like people to understand this saying, "May the heavens open up and the angels bless each and every one with the deep awareness of your own light." If you can do that, you will be a better person. You will transcend being Christian or being Muslim or being Hindu, because when you die, theyíre not going to care about that stuff on the other side. They only care about how much light, joy and love you shared while you were on this planet.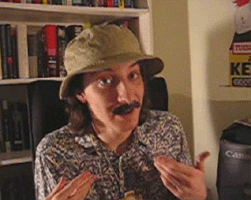 "I donít really care to be knighted by Queen Elizabeth, man. That donít mean that much to me, with all due respect to her and those other fellows. [Laughs] To me, to be knighted by Bob Dylan, Wayne Shorter and Miles Davis, thatís it for me, man."